Moving to a new area can be an equally exciting and scary experience. Depending on where you are moving from; you will have to learn new routes to work, memorize where your favorite items are in the grocery store, as well as find new and exciting things to do in Grandview.
We understand these situations; which is why, we at Arbors of Grandview want to help make your transition into our apartments as smooth as possible. We have curated a list of our favorite places to visit, eat and shop so you can get better acclimated to our neighborhood!
4 BEST LOCAL PLACES TO EAT IN GRANDVIEW
Grandview is an amazing melting pot of different, delectable food options! Whether you're craving Mexican-style food, BBQ, or something completely different, you'll be able to find it in a short drive! Next time you can't agree on dinner, pull up this list of amazing restaurants to make deciding all that much easier.
The Corner Mexican Food Restaurant is a cozy Mexican restaurant in Grandview. Stop in and sample their comfort food, have a quick bite, or meet with friends in a hip setting. Or if you are free on Tuesdays, stop in for a local fan favorite: Taco Tuesday!
Average Rating: 4.5/5
720 Main Street
Grandview, MO 64030
(816) 214-5031

Originally from Providence, these brothers made it their goal to bring great quality food to the Grandview neighborhood! Whether it's a New York-style or a classic Italian Margherita, they strive to provide food that will exceed all expectations.
Average Rating: 4.6/5
720 Main Street
Grandview, MO 64030
(816)965-0743

Dine-In | Curbside Pickup | No-contact Delivery
McAlister's first opened its doors in 1989 and has since grown to own more than 400 restaurants across 28 states! Regardless of their size, they still root their menu in what started it all: craveable sandwiches, spuds and salad, and their famous McAlister Sweet Tea. Bring your family and friends and come see what makes them so great!
Average Rating: 4.5/5
12406 S U.S. 71 Hwy Grandview, MO
(816)765-3354

Dine-In | Curbside Pickup | No-contact Delivery
With over 500 reviews on Google, Odens BBQ is a local favorite! Known for its delicious food, great service, and clean environment, many customers have fallen in love with this small diner. Not only are you able to have some savory BBQ, but you can also have freshly baked pies, made daily!
Average Rating: 4.5 /5
1302 N Scott Ave
Belton, MO 64012
(816)322-3072

Dine-In | Curbside Pickup | No-contact delivery
5. Grand Traverse Bay YMCA (West)
You can exercise and talk classes at Grand Traverse Bay YMCA (West)! The YMCA West location has one of the only indoor swimming areas in Traverse City. They have a swimming pool, therapy pool, and hot tub.
The YMCA offers classes such as Tai Chi. They have facilities for pickleball, tennis, basketball, and softball. The Y requires a membership, so see their website for pricing. Grand Traverse Bay YMCA (West) is a great nonprofit fitness center in Traverse City.
3700 Silver Lake Rd, Traverse City, MI 49684
(231) 933-9622

TOP 5 PLACES TO GO IN KC
Grandview is just a short 25-minute drive away from the exciting hustle and bustle of Kansas City, MO! Experience the food, culture and lifestyle of a city before returning home to the quiet neighborhood of The Arbors of Grandview.
If you're looking to get out of the house this weekend, why not visit some of the few places that make Grandview great! There is plenty to do for everyone, whether you like history, adventure or art, there is no shortage of places to spend an afternoon.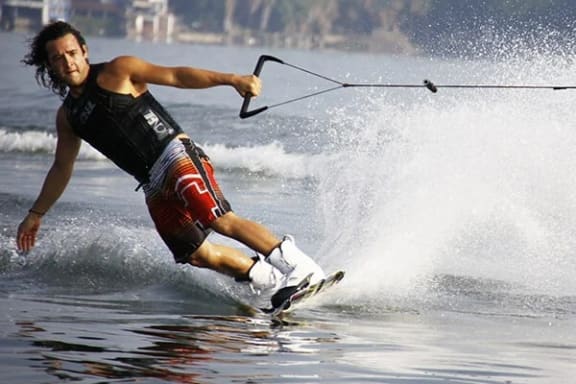 With over 1 million visitors each season, Longview Lake has become the most popular summer destination in the Kansas City area. From power boating and water skiing to golfing, fishing, swimming, hiking or just relaxing by the water, there are so many activities to partake in while you're here! Our 930-acre freshwater reservoir provides ample opportunities to enjoy the great outdoors with family and friends.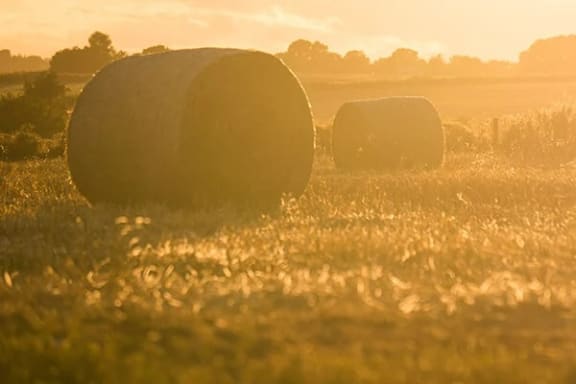 Harry Truman spent much of his childhood on his grandparent's farm in Kansas City. This historic house was built in 1894 for Truman's maternal grandmother and served as his residence until he left for war. Now owned and operated by the National Park Service, visitors can tour this 5.25-acre farm and several outbuildings for free. This is the perfect place to take any history buff in your family.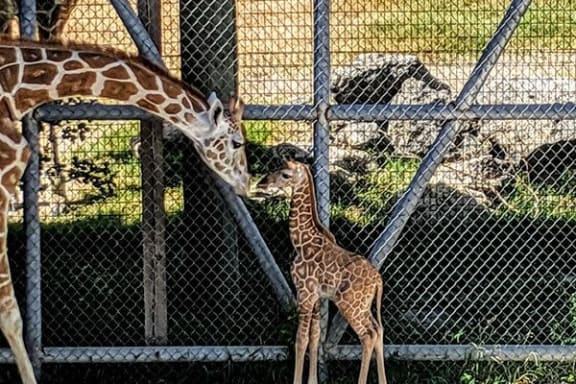 Kansas City Zoo is a 202-acre zoo founded in 1909 and is home to more than 1,300 animals! Known for having the number one zoo in the nation for African Animals and Exhibits, chimpanzees and kangaroos, and ranked top 10 for Australian Animals and Exhibits, the Kansas City Zoo is the perfect place to explore, learn and study various types of exotic creatures.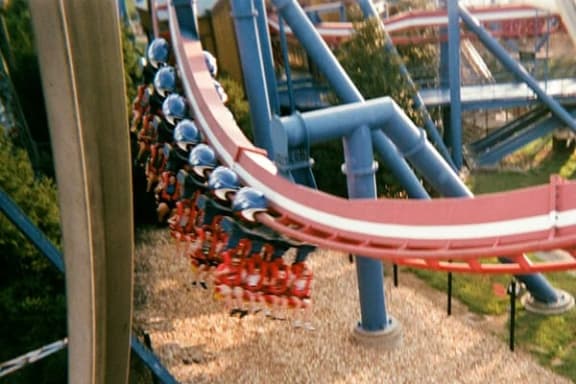 Worlds of Fun is a 235-acre amusement park in Kansas City, Missouri, United States. The park opened in 1973 and is owned and operated by Cedar Fair, which purchased the park from Hunt-Midwest in 1995. Admission to Worlds of Fun includes access to Oceans of Fun, a water park adjacent to the amusement park.
Science City at Union Station is a family-friendly interactive science center that features acclaimed traveling exhibitions, The Arvin Gottlieb Planetarium, City Extreme Screen theatre, and more than 120 hands-on displays are just some of the activities awaiting you. You and your family will have so much fun, you'll be planning another trip as soon as you can!

INTERNATIONAL HOUSE OF PRAYER UNIVERSITY
12901 S. US Highway 71
Grandview, MO 64030
(next to I-49, formerly US 71)
Testimonials
Very friendly staff. Tywauna is absolutely wonderful. She was very informative. She made the "move in" process easy and fast. The property is very well maintained and nice. Great amenities! Nice sized apartments.

- Google Review
My experience have been The staffing are polite. They meet your needs. They keep you informed on what's going on in our community. The property is very clean and well kept grass cut , parking lot clean. No trash around the dumpster. Neighbors are friendly. I love my apt. Very spacious. Not planning on leaving no time soon. This is home.

- Google Review
Office staff is amazing.Great property!

- Google Review
I love loving here! It's quiet and everyone is super friendly. I've never had an issue with anything. The staff has always been helpful. I would definitely recommend living here to friends and I just renewed my lease for one more year!

- Apartment Ratings Review
I've been at the arbors since Oct. 2019 and I haven't had a real complaint or issue since. Property managers are extremely flexible and understanding. The arbors doesn't leave anyone out, they always have an event or gathering going on and everyone is always welcome. -Keia Y.

- Apartment Ratings Review
My experience so far has been great. I love how clean and neat the grounds keeping work is whoever does it does an amazing job. I feel safe in this area because of security being there. It's also very easy for me to get transportation the bus comes right in the area.

- Apartment Ratings Review